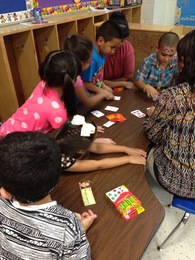 LIMITED TIME! Order yours today
The Lasara ISD Yearbook Staff would like to announce that the 2015 - 2016 yearbooks are currently for sale. The yearbook will include photos of staff and students from all grade levels as well as activities, clubs, and sports teams. Please make sure to buy one as a keepsake of your child(ren)'s school year . . .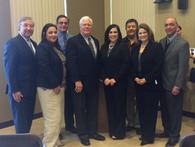 salvarado@lasaraisd.net
It is an honor and privilege to serve as superintendent of Lasara Independent School District which is a 2014-2015 TEA Met Standard District. I believe that a child's education is achieved through the efforts of parents, school, students and community. My goal is to provide a collaborative, child-centered environment where . . .
Current Highlights