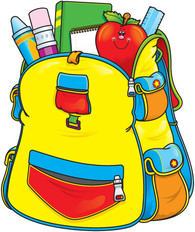 Get ready for the new school year . . . .
Want to Save Money on Back-to-School Items? Try these tips: School will be starting soon and parents want to figure out how to stretch their hard-earned dollars a little further on back to school essentials. Don't Buy Unnecessary Items Take a look at what clothes your children already have and then see if anything new has to be added. They don't have to wear brand news clothes . . .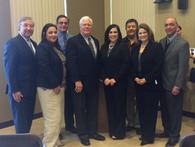 salvarado@lasaraisd.net
The 2014-2015 school year has come to an end. I want to take this time to congratulate the Senior Class of 2015 and wish them the very best in all of their future endeavors. We want to invite all of the Lasara students to attend our ACE summer program which begins on Monday, June 8 th . Our students will be engaged in so . . .
Current Highlights