Mrs. Leticia Rincon's Reading Home Page
"ALL OR NOTHING!" Sr. Clare Crockett
Parents and Students,
Welcome everyone to the new school year 2021- 2022! I am l

ooking forward to a blessed school year.

Below is my online class syllabus. Thank you in advance for all your support. Be blessed!

Mrs. Rincon
Padres y estudiantes,
¡Bienvenidos a todos al nuevo año escolar 2021-2022! Espero tener un año escolar bendecido. A continuación se muestra el plan de estudios de mi clase. Gracias por todo su apoyo. ¡Se bendecido! Sra. Rincon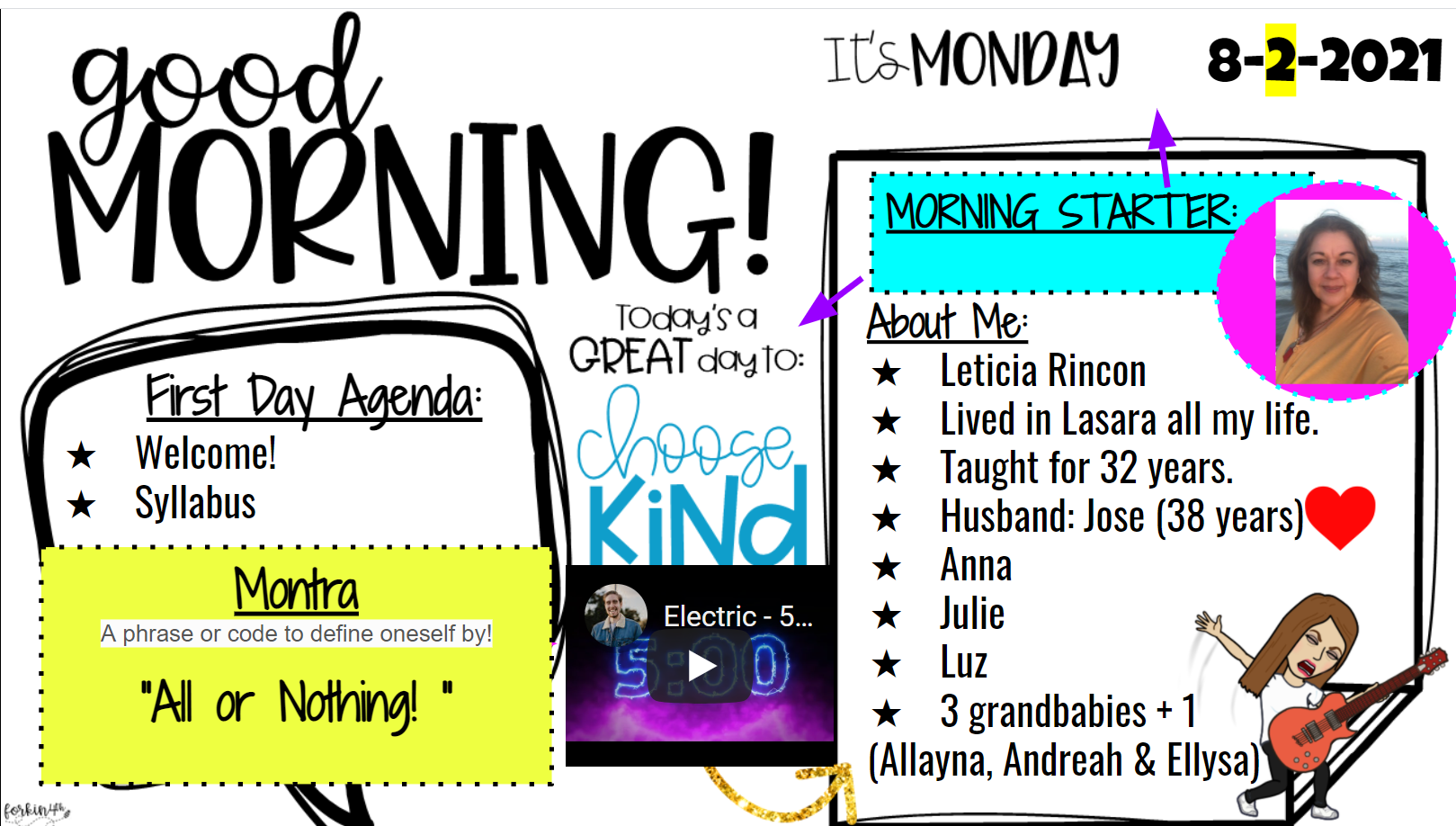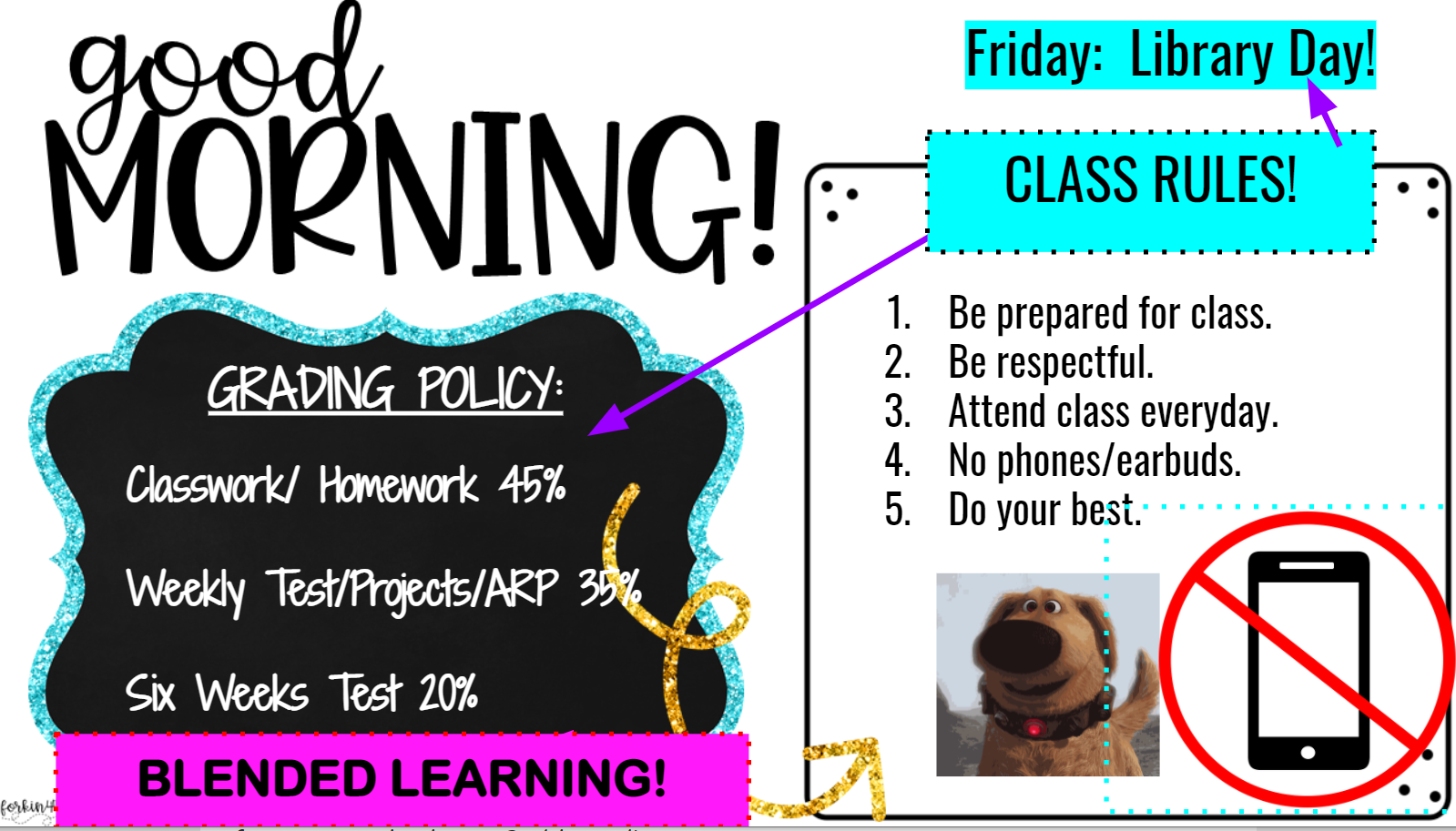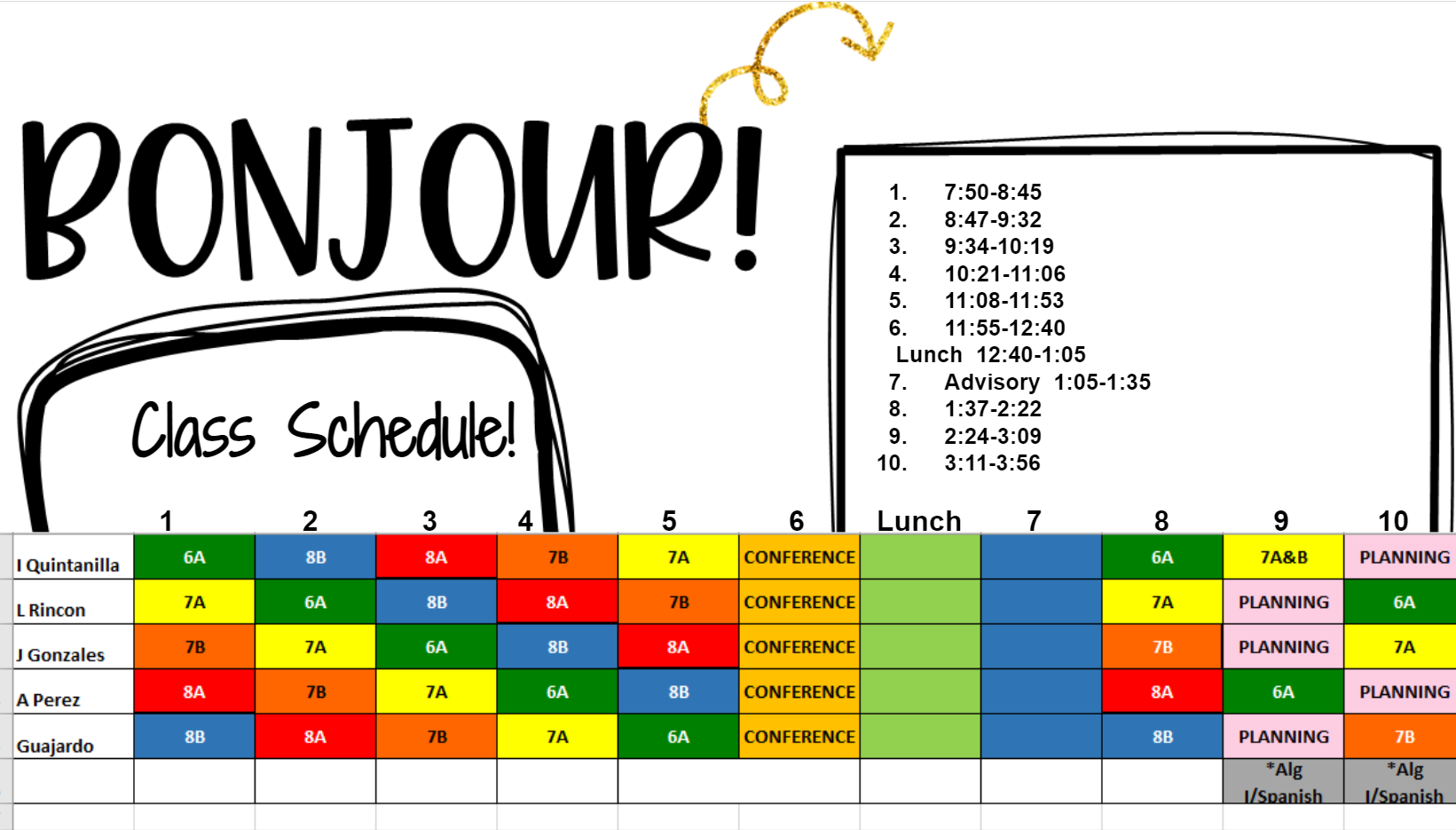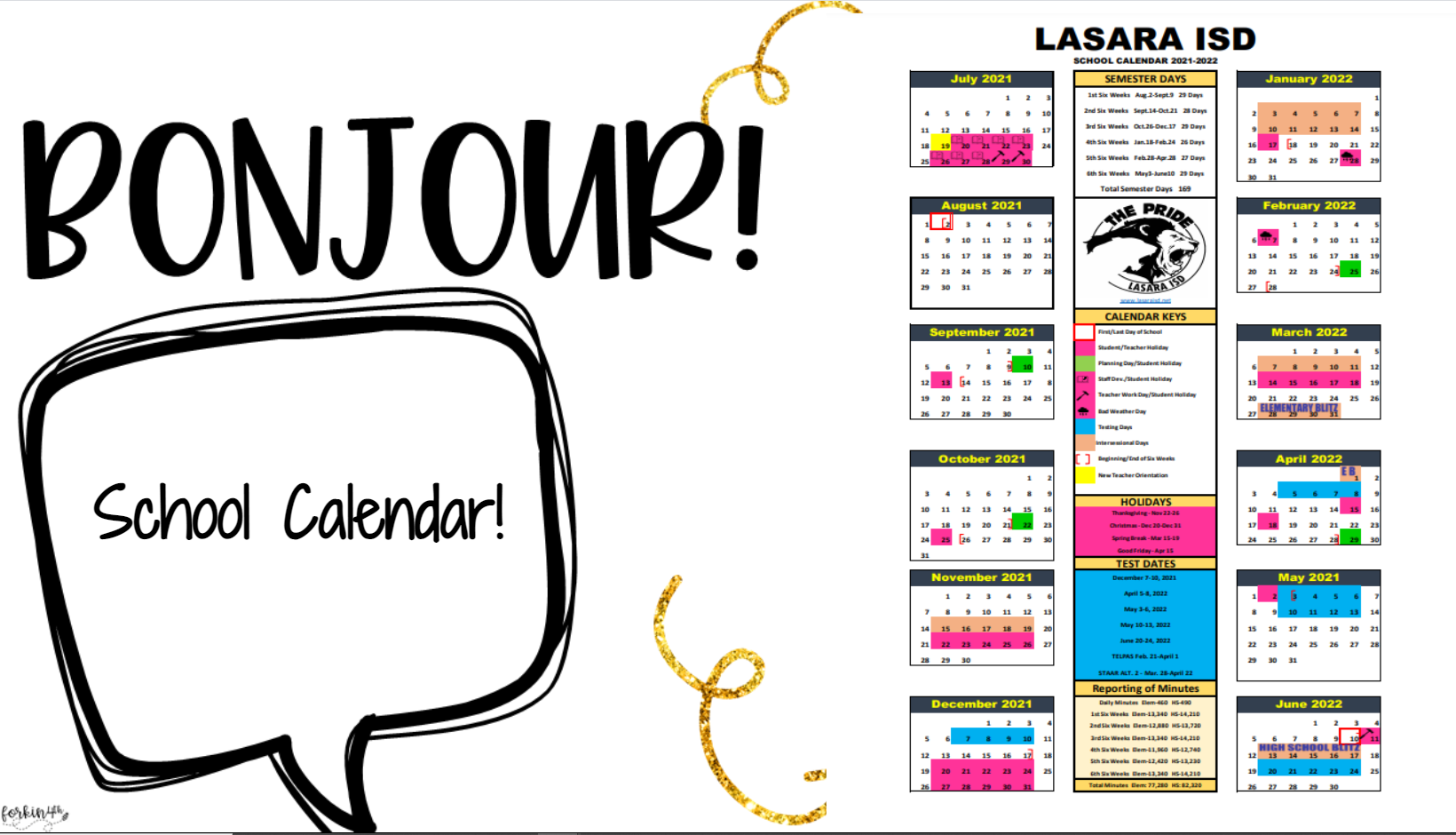 Online Platform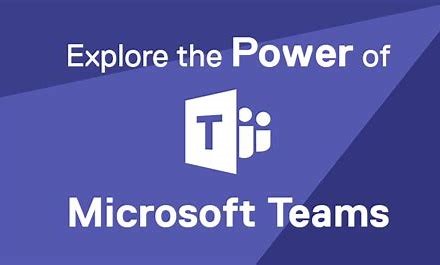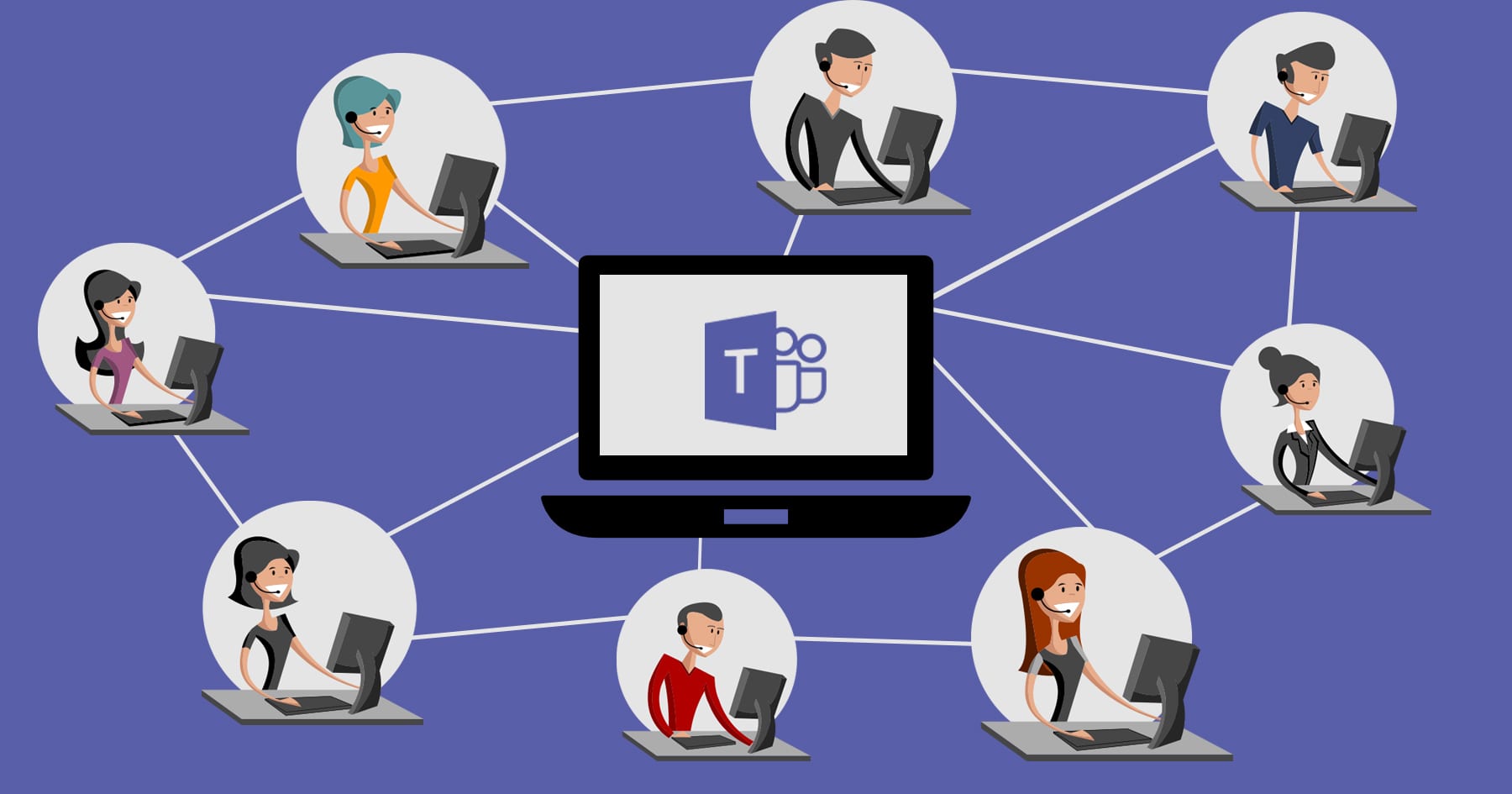 ELAR curriculum for the 2021-2022 school year.