LISD Library
& Resource Center
Lasara ISD's School Library offers the student body access to our library catalog where they can look up books found in the library and put what they want on hold. They also have access to our online books through our online book shelf where students can read or check out books online. The links are Destiny,and E-Read. All these library resources are available on the following days & times.
Monday-Friday
7:30 am - 4:00 pm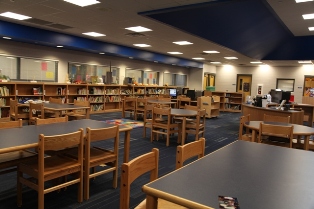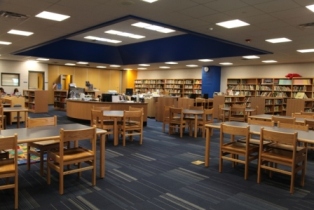 AR testing is allowed before school starting at 7:30 am, during school and after school until 4:30 pm on campus only. This does not include weekends. Come by and see what we have for you. You won't be disappointed.
Please follow this link to complete a library survey:

Student Survey
If you need some information now, just look it up on Infotopia.